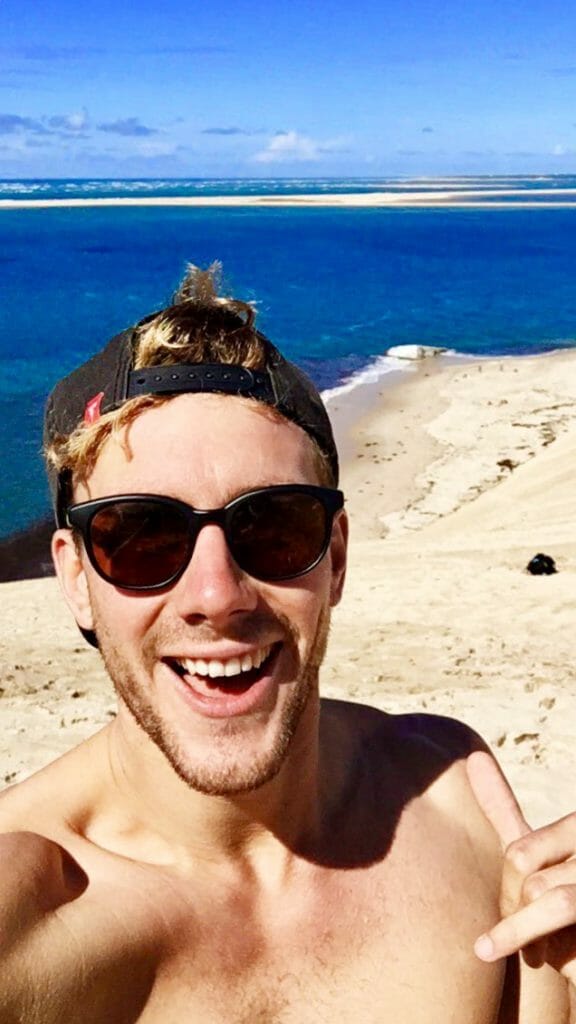 Many of you know Tom Bevan, an integral part of our team. After spending some time in Australia, Tom met some amazing people, came up with an incredible idea and started a company called Gold Spice. Gold Spice is a turmeric based health supplement that can be mixed into lattes, with coconut milk or in shakes. It is also awesome for cooking and we've used it in lots of dishes (prawn wraps – yum!!!).
In terms of the health benefits, turmeric is a powerful anti-inflammatory and anti-oxidant which makes it fantastic for joint problems. Turmeric isn't particularly easily absorbed by the body but this is improved by combining it with other spices and that is exactly what Gold Spice does.
There is evidence to show that turmeric boosts the brain hormone BDNF which helps fight various degenerative brain conditions such as Alzheimer's as well as many other positive benefits relating to a whole host of other medical conditions and there is lots of evidence supporting this.
For me, actually if there were no health benefits, I'd still use Gold Spice because it's delicious but I definitely notice an improvement in my joints.
Anyhow, cutting to the chase, it would really help Tom if you could follow him on Instagram at https://www.instagram.com/goldspicebyronbay/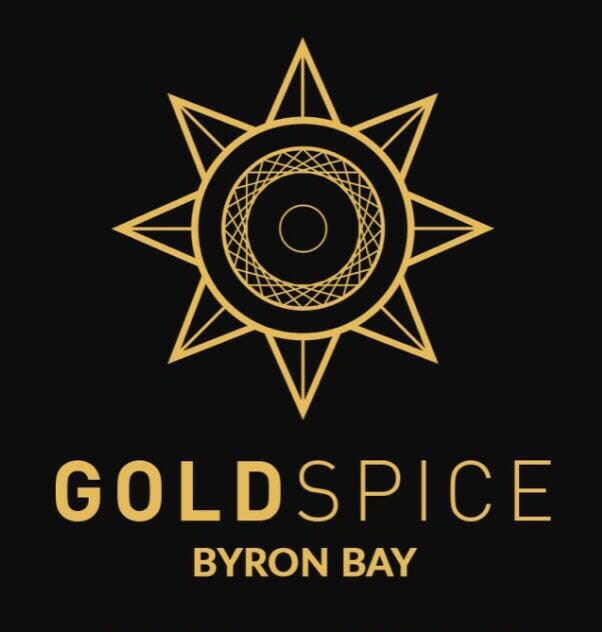 Ready to fly? Get in touch with us today.