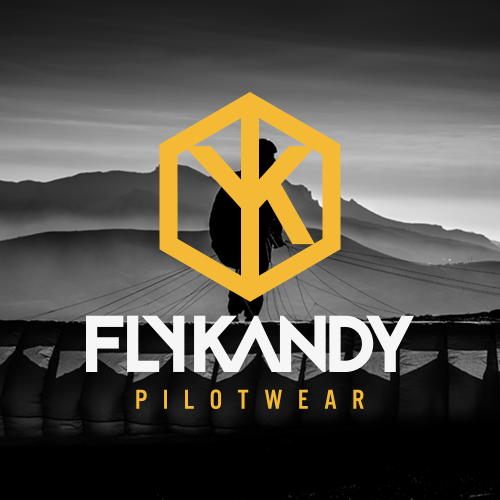 If you're looking for a great Christmas present, take a look at the FlyKandy groundwear. This company is producing some of the best free flight clothing available. Actually, it gets even better than that and with the Flight Culture code, FC10 you will get an automatic 10% discount!
If you really want to push the boat out you could get yourself the FlyKandy technical flying jacket. Not to go on too much about this but it's been 3 years in the designing and there have been countless prototypes. This is a state of the art technical jacket designed by pilots for pilots. Again, the unique Flight Culture discount code FC10 will bag you a bargain until Christmas 2017
Ready to fly? Get in touch with us today.