Gold Spice, the perfect stocking filler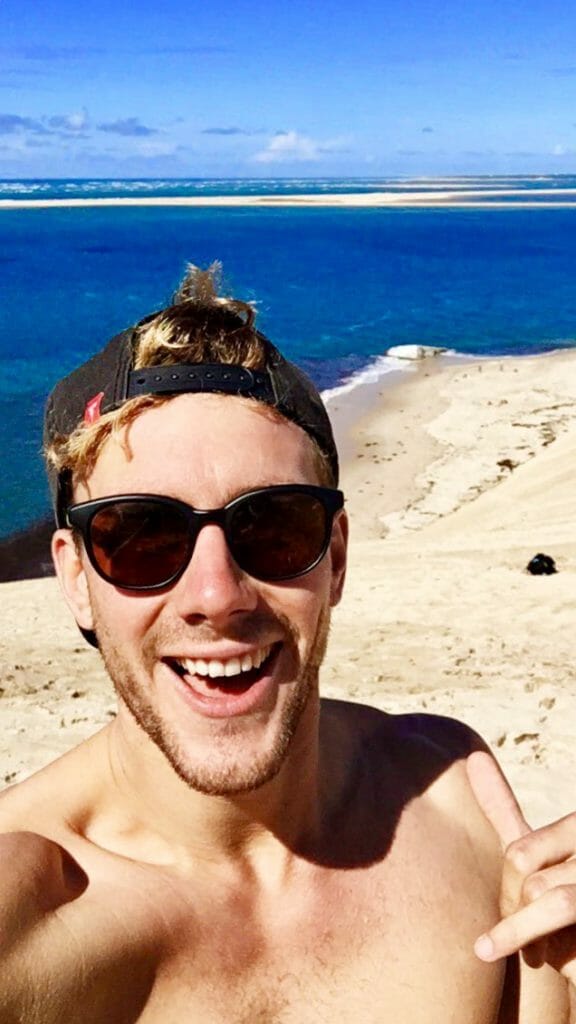 Tom Bevan (Bevo) who is an important member of our team has started a company selling a turmeric based spice mix which has great health benefits as well as tasting terrific. Take a look at his website, gold-spice.com for links to articles on the health benefits because they are extensive.
When I was introduced to it by Tom I was fairly sceptical about the health benefits but instantly loved the flavour. I've rubbed it on roast chickens, mixed it into salads, grilled fish that are lightly dusted with it, and am addicted to it with scrambled eggs.
Having now used it regularly for weeks, I do notice that some of the joint problems that I have are really improved and I'm a total convert.
His 80g pouches are a great stocking filler and if you enter the code FLIGHTSPICE you'll get free UK postage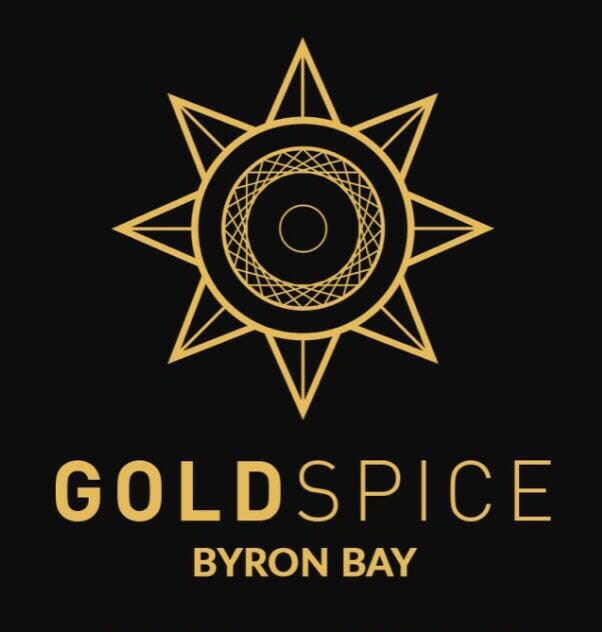 Ready to fly? Get in touch with us today.