How to begin Paragliding and Paramotoring
Flight Culture run a number of beginner courses and have been doing this successfully for many years. In the early stages, the training is the same for both paragliding and paramotoring as many of the essential skills are the same. You'll need some basic paragliding skills before being introduced to the motor. We'll provide you with the equipment, show you how to inspect it and prepare it for flight. You'll spend the first half of the day learning to inflate your glider (get it above your head) and control it while running along the ground. Once you have achieved a reasonable degree of control we'll take you up a small hill and start to make small flights. Typically the first flight you do will be 3 or 4 feet above the ground, just skimming it. This is really about becoming comfortable with take-offs and landings. The next stage is to take you further up the hill (or to a bigger one) and make flights that will have you 30 – 50 feet above the ground. You'll just be making small adjustments to your course to keep flying straight. Finally we start working on turning the glider in flight which will take you to the point where you'll be giving us your flight plan and then flying it. Covering all of this represents the Elementary Pilot syllabus (BHPA) and typically will take 2 or 3 days.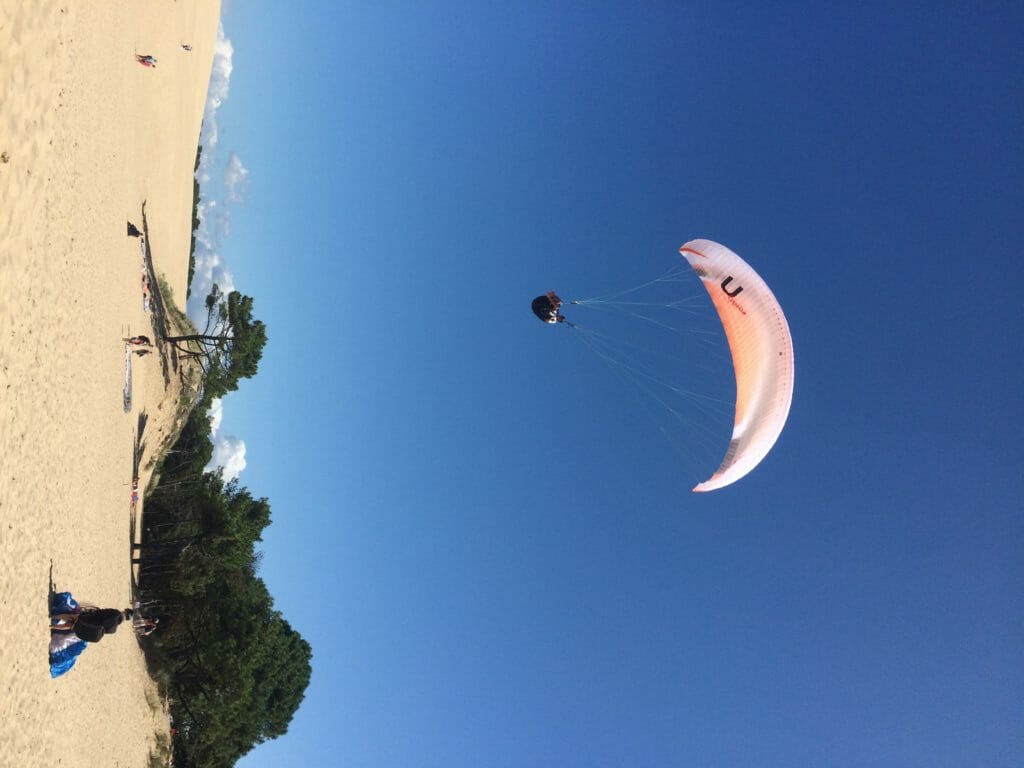 The next stage is the Club Pilot syllabus which will introduce you to much more advanced skills such as accelerator systems, controlling and using pitch/roll, rapid decent techniques and more.
If you are solely interested in paramotoring you won't need to complete the soaring and top landing section of the Club Pilot so realistically you could gain all the skills you need to begin training on the paramotor with a 1 week course and then you'd need another week with motor flying.
For paragliding you'll need the soaring and top landings as well as learning to fly in more crowded airspace and typically it takes about 10 or 11 days to complete the Club pilot course so most people spread it over a 2 week course.
I should go on to say that our courses are really a lot of fun and not only will we turn you into Sky Gods, we'll show you the area, our favourite things and you'll have a great holiday! Here's a video of the last trip we ran to Dune de Pyla.
It's isn't necessary to chose between paragliding or paramotoring and many of our student end up doing both!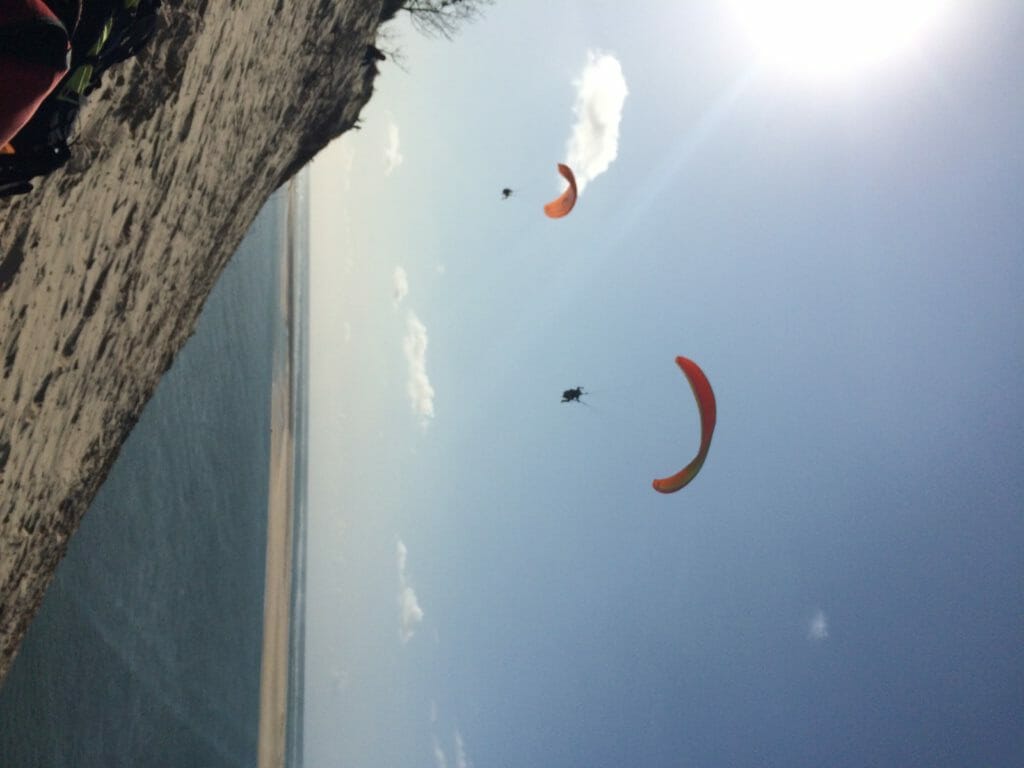 If you're a complete beginner, our next course is at Dune de Pyla in SW France next April / May and while it's still some distance off, our courses always fill up so please let us know asap.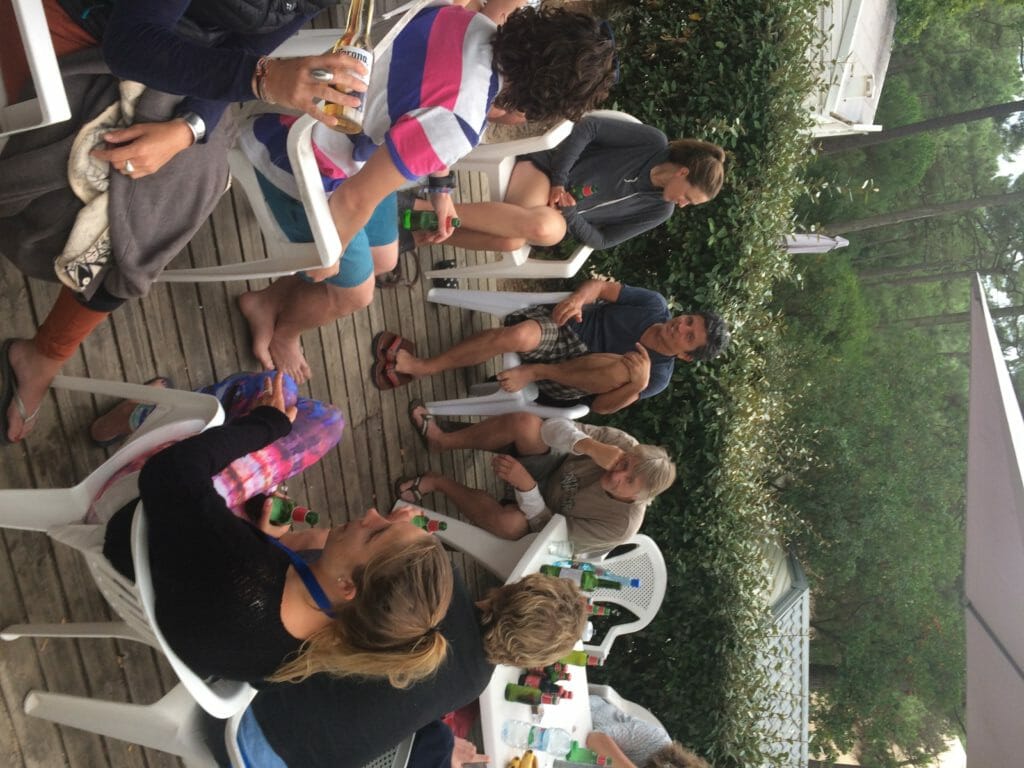 Ready to fly? Get in touch with us today.