The September 2018 tandem course at Dune de Pyla was an outstanding sucess. We run tandem pilot courses in May and September and always do these at Dune de Pyla in SW France where we've been running them successfully for the last 16 years.
In 2018 we will be running the courses from 27 April – 6 May and then from 2 – 10 September.
We normally have 4 people on each course although this time we had someone who had to drop out at the last minute so we were down to 3; Andrew, Alice and Jeroen. The syllabus requires them to each fly 20 flights as the pilot however this really isn't enough to cover everything and our group flew between 40 and 50 flights each. We make sure they get to fly absolutely state of the art equipment as well as something that is a bit older and what you could expect if you were buying something secondhand on a budget.
There is a lot of work involved in getting your tandem endorsement but it's also a lot of fun. It will challenge you but is so rewarding. If you think you might be interested you'll need a Pilot rating and at least 100 hours of flying. In addition you'll need to be very good at ground handling. During the course we'll introduce you to a number of different inflation techniques and discuss the pros and cons of each. We'll practice briefings, discuss a wide range of topics relating to tandem flying and by the time the examiner joins us on the last 3 days of your 9 day course you will be super comfortable with all aspects of tandem flying and look really slick.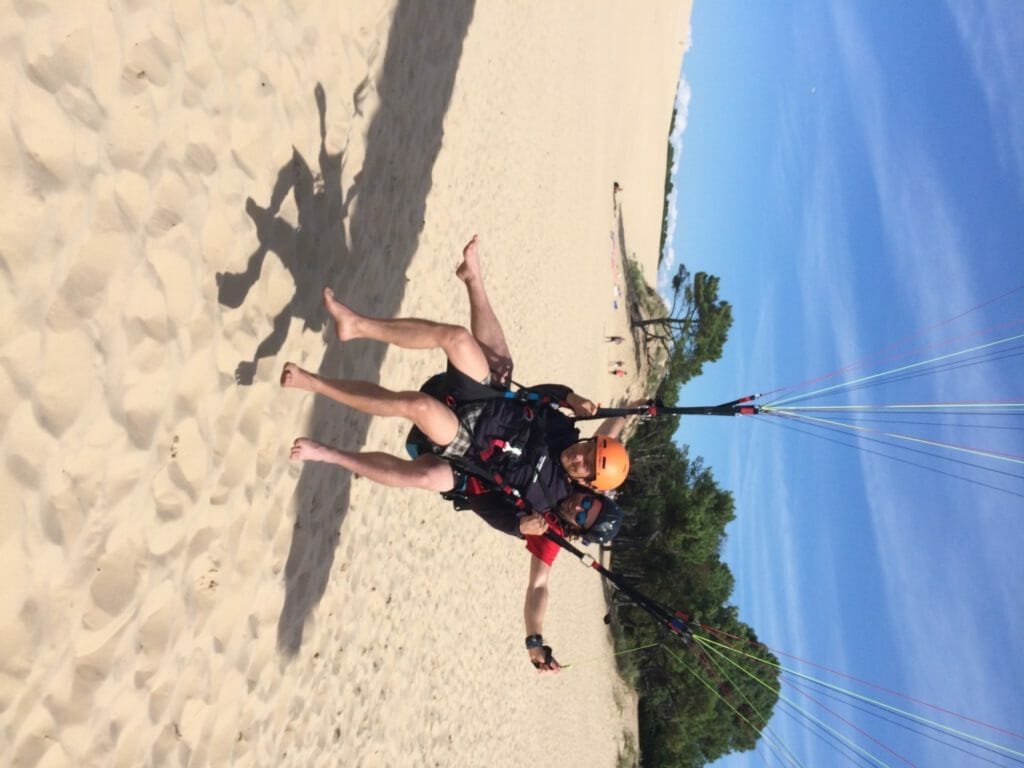 We run the tandem pilot course with 1 instructor and one past graduate from the tandem course (Sasha helped this time -Thanks Sash!)
So, back to Andrew, Alice and Jeroen, did they pass? They were outstanding and of course they passed!
If you're interested in joining us next year, the course will run from 27th April – 6th May 2018.
For more information or to reserve a place please click here or contact us at: http://www.flightculture.co.uk/contact-us/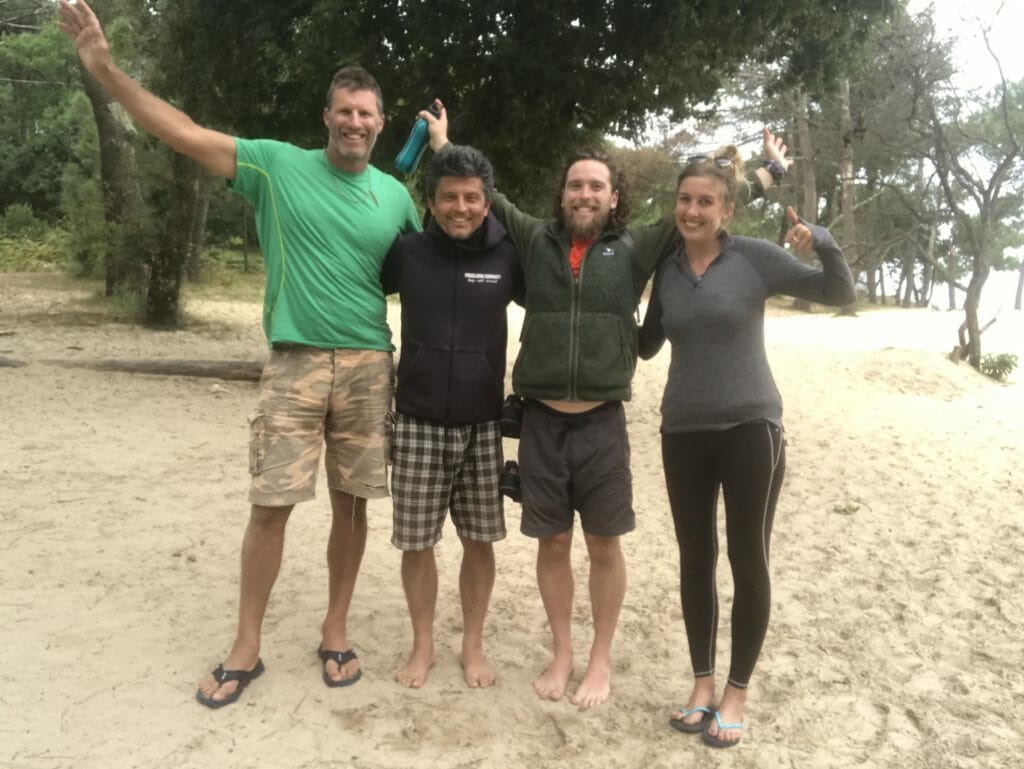 Ready to fly? Get in touch with us today.