Feeling bored and fed up?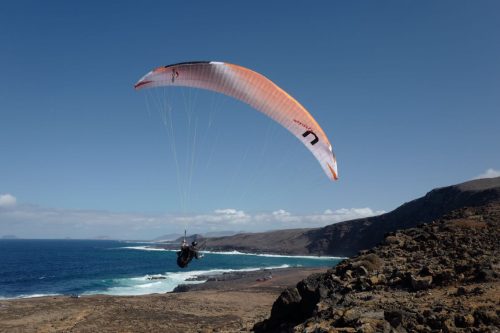 If you're as sick of this whole Covid thing as I am, I just might have something to cheer you up.
The FC team are desperate to get away and fly somewhere warm and especially with the clocks changing, we're really feeling it.
Keeping our friends, staff and students safe has always been fundamental for us and we'll follow UK government advice on Covid-19.
That said, it looks like we might be able to travel to the Canary islands without quarantine either on arrival or on returning to the UK.
I've run trips out to Lanzarote every year for the last 23 years and know the island intimately; there is nobody better at guiding for Lanzarote. Winter flying in Lanzarote is absolutely breath taking with a wide range of flying sites.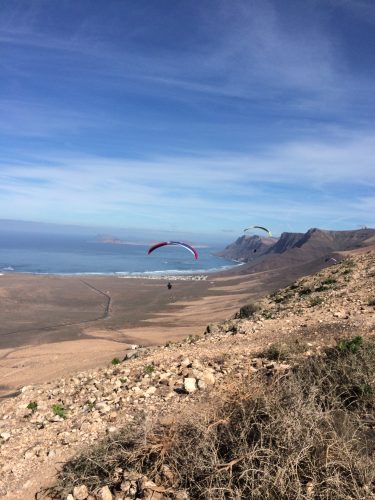 We'll be waiting for you when you get off the plane and we'll drive you back to our base. You can either share a room or book your own private room. You'll get breakfast freshly prepared for you every morning, dinner cooked on 3 evenings and of course, complimentary soft drinks, beer and wine.
At this stage, I'm just trying to find out who would be interested in joining us in December or January. If you are keen, please register your interest by sending me a message at [email protected] and let me know if you'd prefer to join us in December or January. We always limit group size and I honestly think that this will fill really quickly so please let us know asap if you're interested.
For more information please take a look at our website
Ready to fly? Get in touch with us today.