Paramotoring is so much fun and so easy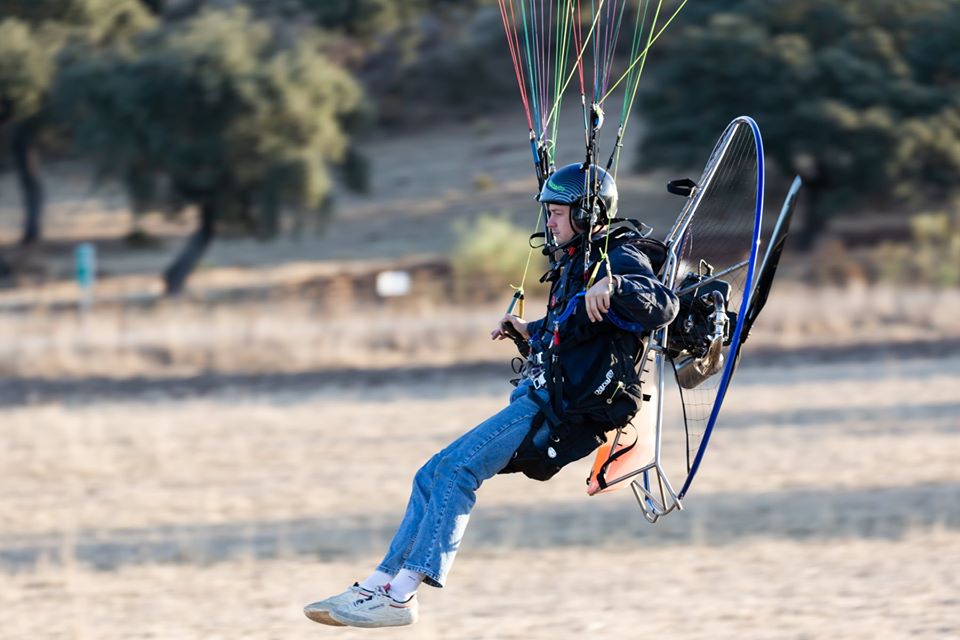 We do all our paramotor training with The Para Lab in southern Spain. It's a phenomenal set up with an amazing villa, great flying fields and breathtaking scenery. The local hills are topped with old Moorish watch towers, there are beautiful hill-top villages and gorges to explore with your paramotor.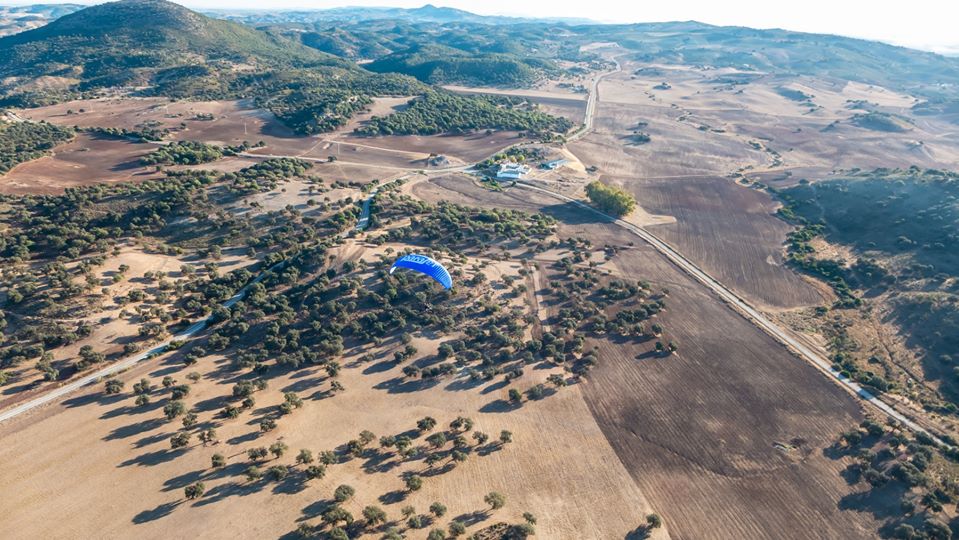 The Para Lab uses state of the art paramotors, incorporating the very latest in motor development and also work with Sky Paragliders for the very latest reflex wings. We offer the option of trike flying which adds another dimension. We teach the BHPA syllabus and every course is supported with at least 2 senior instructors as well as trainee instructors.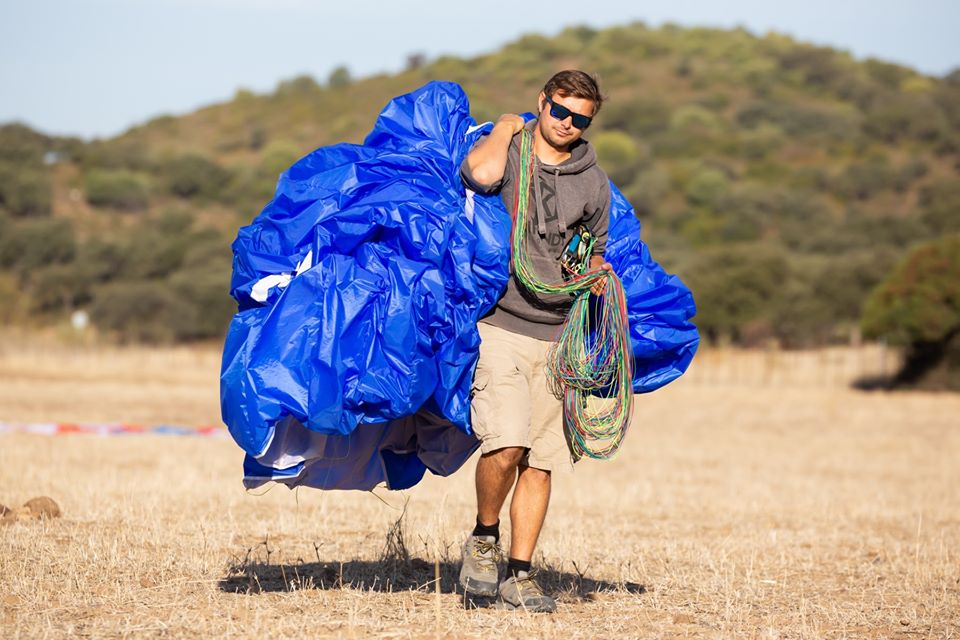 You will be met at Seville or Malaga airports and transported to our luxury villa. On arrival you'll be shown to your private bedroom and when you've freshened up, we'll have a welcome cocktail and canape party where we'll run through the way everything works.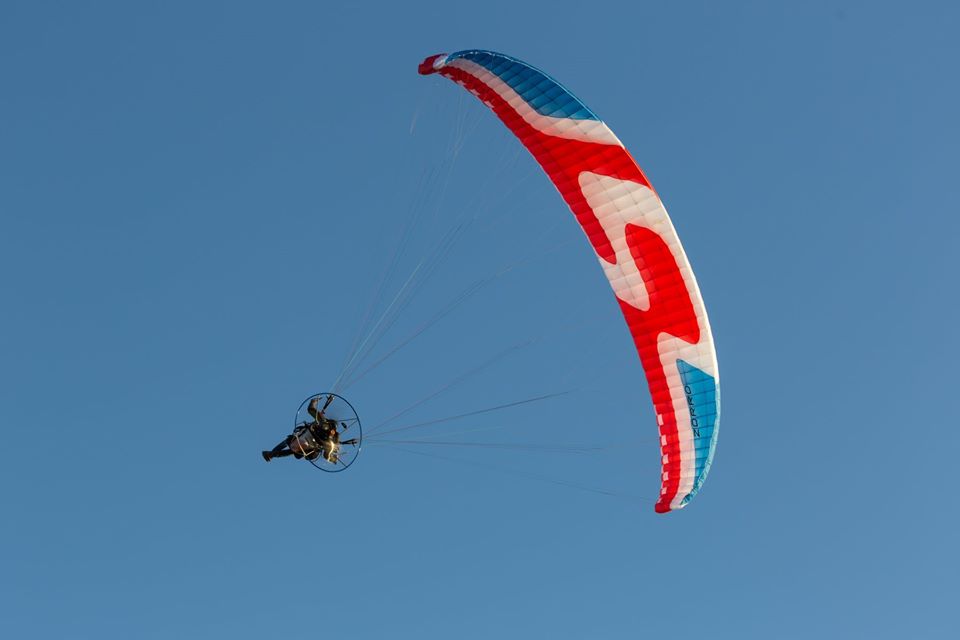 If you can already paraglide and would like a conversion we offer 1 week conversion course and will take you through all of the motor safety training as well as introducing you to the various pre-flight and pre-landing checks.Your first flights will be local circuits but the feeling of that first flight is completely indescribable; watching the ground disappear below you as you rise up over the olive groves and suddenly you have the most incredible panorama in front of you.
Our next courses are from in October 2020 and  Feb 2021
Ready to fly? Get in touch with us today.